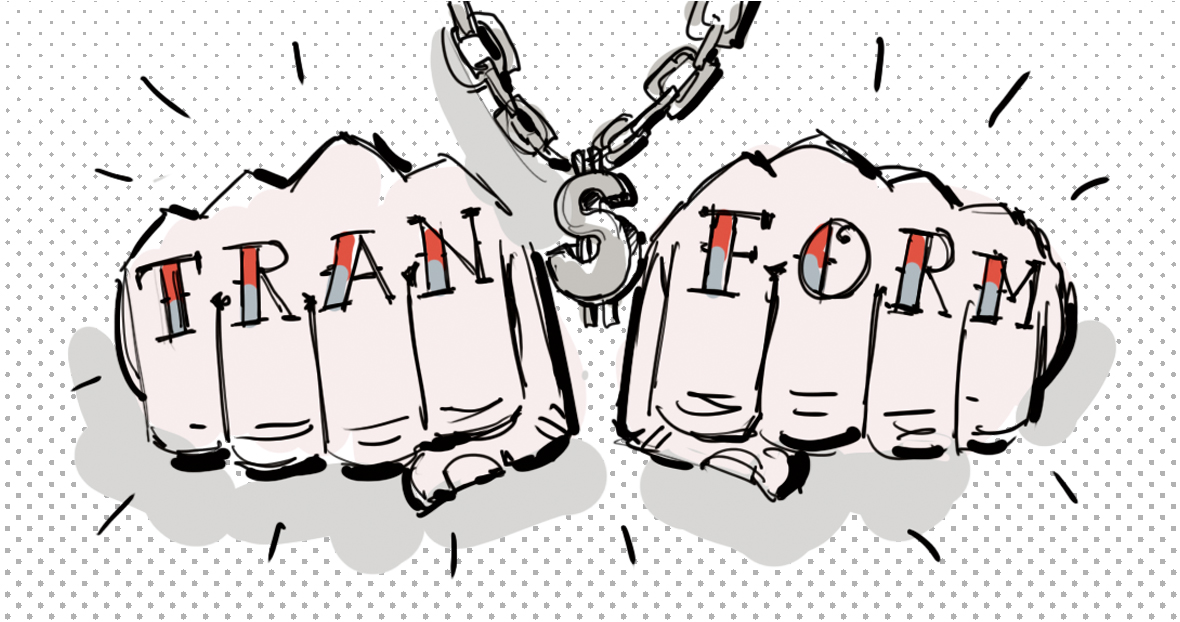 Change is a principle of life, affecting nature as well as individuals and organizations. For nature in evolution, it has been a question of "survival of the fittest." For individuals and organizations, it is the difference between stagnating and evolving.
In today's connected global economy, the pace of change and volatility is ever increasing. Organizations must adapt even faster and more effectively to stay on top. To deal with permanent volatility, business leaders and organizations have to mindfully develop core attributes such as agility, speed, resilience, a clear focus on people and change, being more innovative than customers expect while being socially and environmentally committed.
A Business Transformation leads the way to developing these core attributes in a holistic way…
– by clearly assessing the current situation
– designing a clear customer driven targe
-picture – outlining the transformational roadmap
– orchestrating all transformational activities
– involving all stakeholders at all times to ensure buy-in, commitment and accountability
Thus strengthening a business to respond even faster to market opportunities and to innovate, outpacing the competition.
A business transformation contributes significant business impact and sustainable competitiveness, acknowledging that people, their interaction and collaboration, make the difference.
If needed, external consultants may support as catalysts, creating the required 'sense-of-urgency' needed as well as supporting with target-picture design and ramp-up of transformational activities, but they should bring in their skills and expertise only, where the point of impact adds maximum value.
Business leadership and organizations themselves need to strengthen and enhance their transformational skills and competencies to the degree, where permanent change and transformation are embedded in organizational culture and external support is not needed.
Nevertheless, a business won't change until its leaders start to change – CEO's must act as chief business transformation officers, being supported by fellow board members, also committed for change and putting people first.
Sustainable business transformation with impact can only be achieved with mindfulness and in a transdisciplinary, highly collaborative manner – a distinct cultural DNA needed for survival of the fittest.
© Radius 1 Consulting GmbH